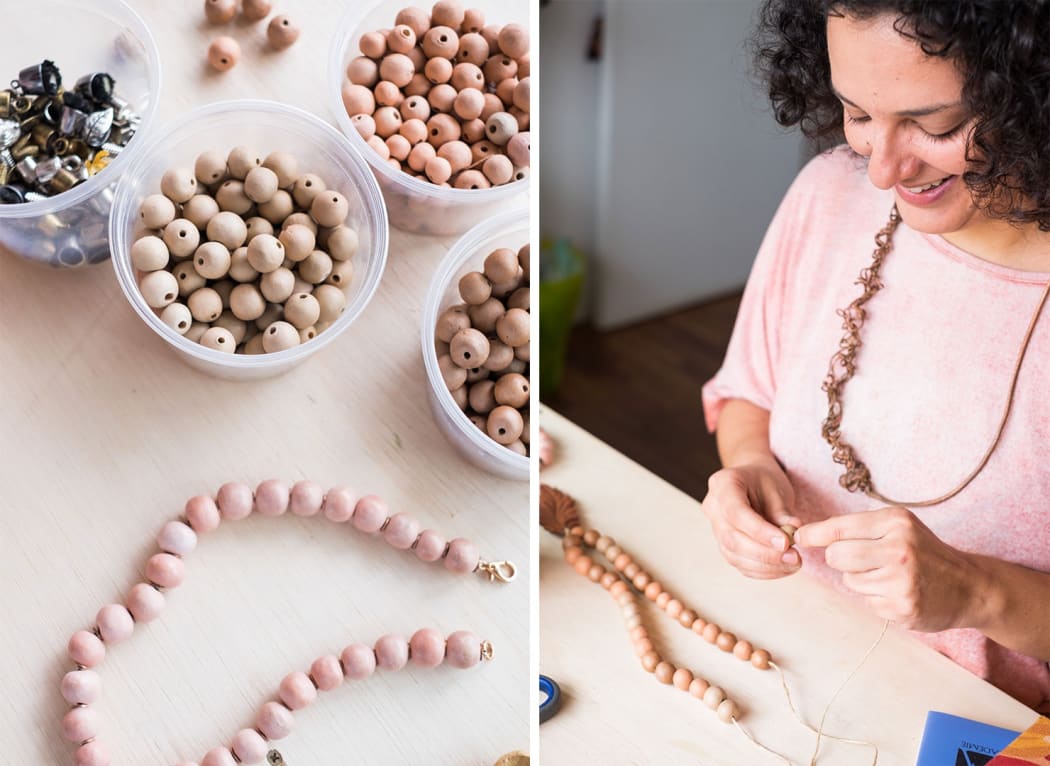 Joy is the word that first comes to mind when I think of Lena (Maria Helena Emediato).
It is impossible to spend five minutes at her side without laughing. Her practical and transparent way of dealing with life turn dramas into comedies and thus helps us to see things more lightly.
We met in 2014, it's not so long ago, but to me she is like a little sister that I always dreamed of seeing shine. She has plenty of talent, although I still need to convince herself of that from time to time. Maybe that's why I invited her to exhibit in Yankatu's gallery, I knew that she wouldn't have the courage to refuse and that the exhibition would also force her to take the lead in her art, which is wonderful and fills me with pride!
Just as I saw her work flourish over the years, Lena also followed Yankatu's every step. Always up-to-date, she was responsible for the graphic design of the website and Instagram during 2018 and 2019. She insisted so much that I started writing Yankatu's monthly newsletter and the. I know that if I have to leave Yankatu in someone's hands, it would be hers, because I know that she would take care of everything with responsibility, professionalism, competence and, above all, a lot of love and affection. Do I need to say more?
The exhibition "Conta.to - meetings, memories and homesickness" opens to the public on April 30, 2019, at 6 pm.
Jewelery made for body and home with ceramic beads molded one by one by the hands of artisan Deuzani, in the Jequitinhonha Valley, crystals that keep the records of the planet's development and wood, laden with the wisdom of the trees. While chaining each part, Maria Helena remembers old memories and new experiences, transferring all these sensations to every detail, creating accessories with soul.
-
Opening 30/04 at 18h
Visitation from 02/05 to 30/05, from 14h to 19h
Rua Professor Filadeldo Azevedo, 521 - Casa 02
Vila Nova Conceição - Sao Paulo